ARMORED SPECIFICATIONS
International Armoring Corporation® is a premier vehicle armoring company that armors all makes and models of cars and trucks while maintaining original appearance and performance. IAC provides the most technologically advanced protected vehicles available.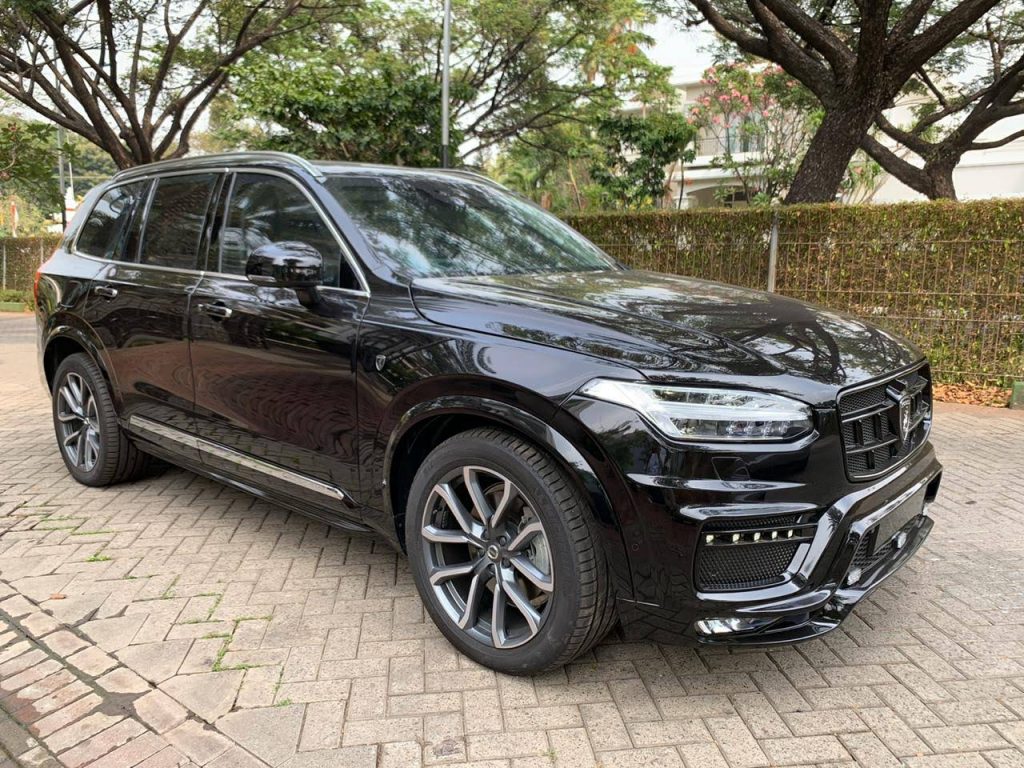 Transparent Armor Glass
Referred to as Lightweight Transparent Armor or LTA®. LTA® is the material used by International Armoring Corporation for the armored glass in all its vehicles. LTA® glass provides a superior level of protection against the toughest security concerns, from random acts of street violence to Head of State protection. LTA is completely customizable for the desired level of protection needed for the vehicle. LTA can provide protection from smaller handguns all the way to armor-piercing rounds. LTA® is International Armoring Corporation's ballistic glass of choice.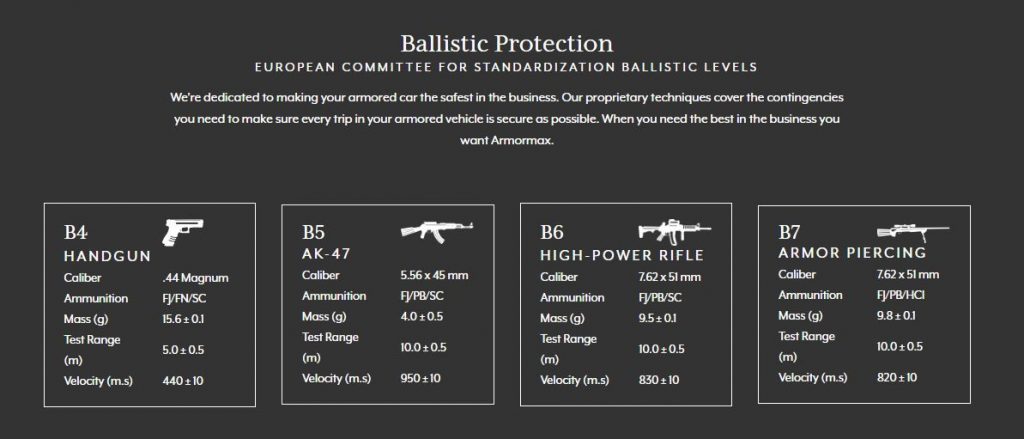 Vehicle Protection
IAC is dedicated to making your armored car safe. Our proprietary techniques cover the contingencies you need to make sure every trip in your armored vehicle is secure. IAC has years of experience in manufacturing and delivering high-level armored vehicles to every continent in the world. With over 8,000+ vehicles armored,  IAC prides itself on designing and producing vehicles which give protection to the perceived threat level, maintain the vehicle's original appearance and perform as a normal passenger vehicle.